Our Mission
Provide you with all the information you need to start mind mapping.
About
At Mindmaps.com, we believe that mind mapping can change the way you work. Mind maps provide a more intuitive way to brainstorm, ideate, organize and manage your work. We are passionate about mind mapping and want to share it with you.

Mind mapping is a powerful yet simple method for developing ideas and diving into a more creative workflow. Join the millions of business leaders, teachers, students, and creatives that know how mind mapping can add value to your workflow. Whether you are creating a simple to-do list, brainstorming a marketing plan, or building a robust knowledge map for your business, learning the ins and outs of mind mapping can help you to achieve your goals.

We're excited to share our knowledge with you and see what you create for your own business and community. So, whether you are a teacher, student, or business professional, welcome to the world of mind mapping!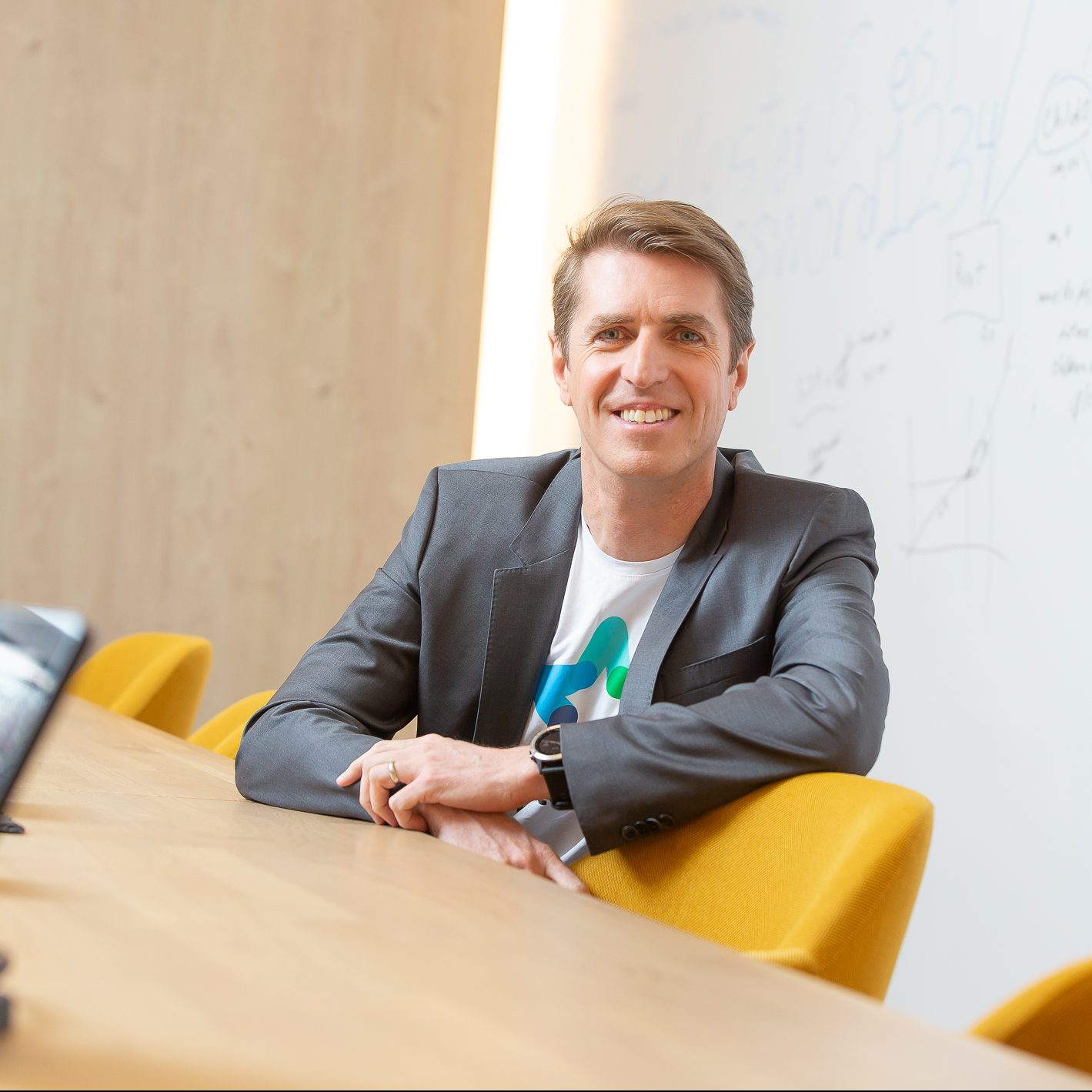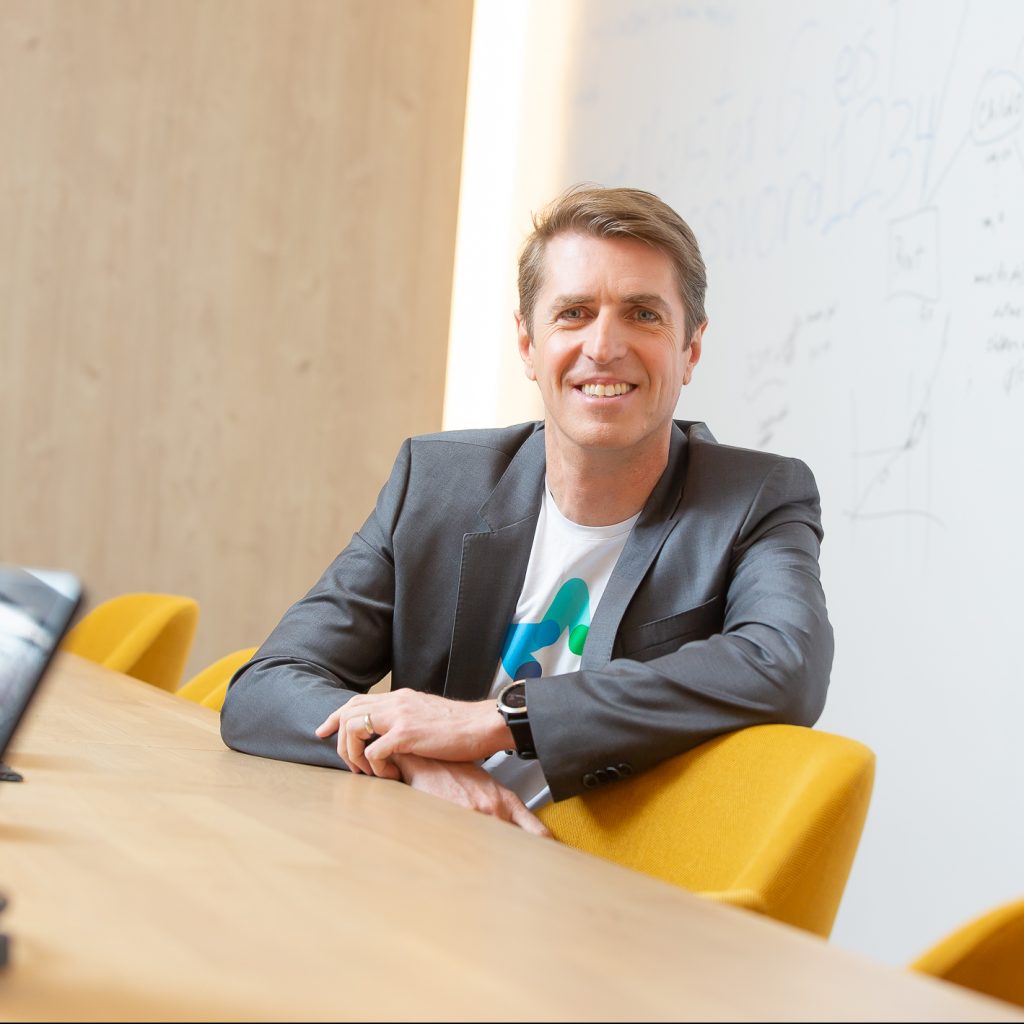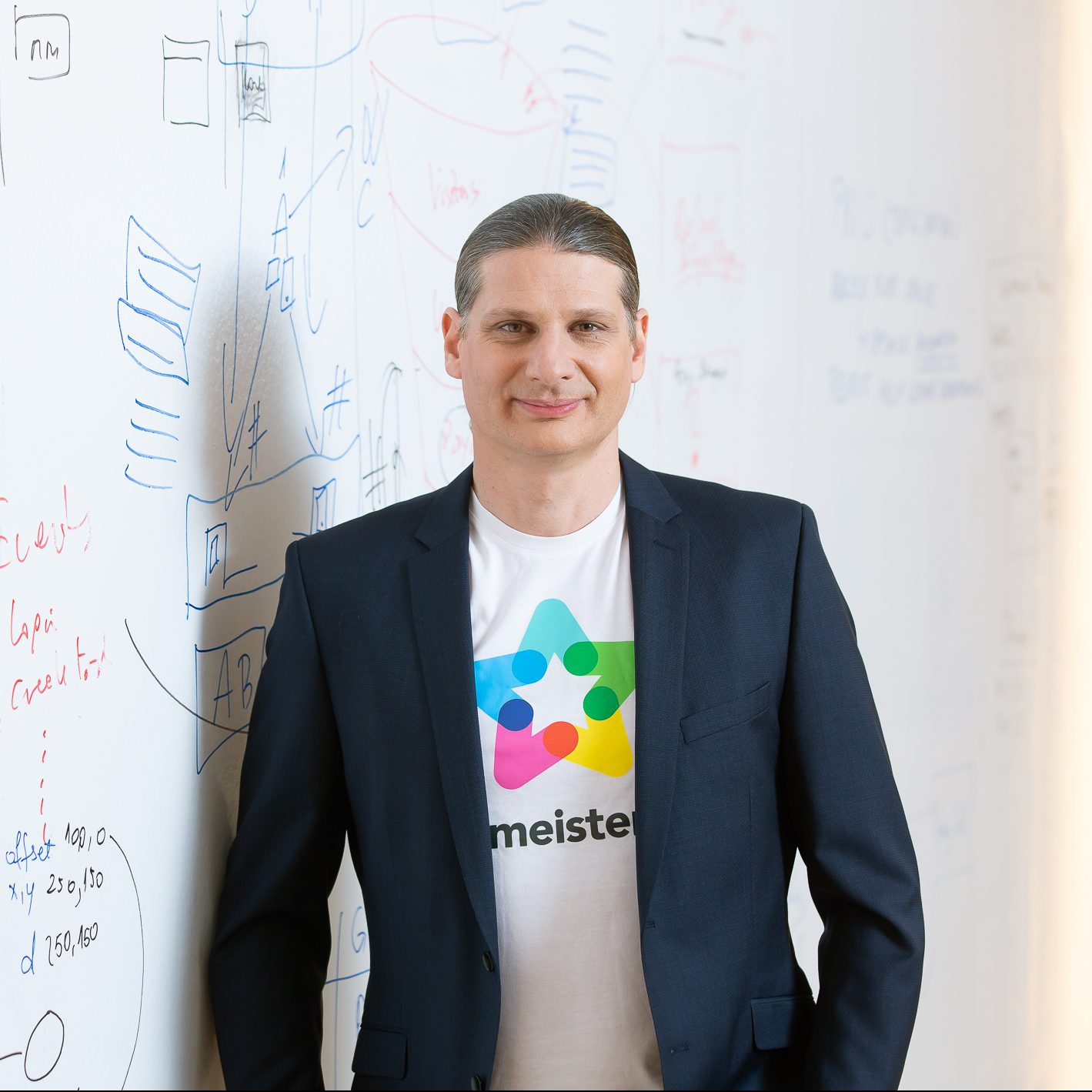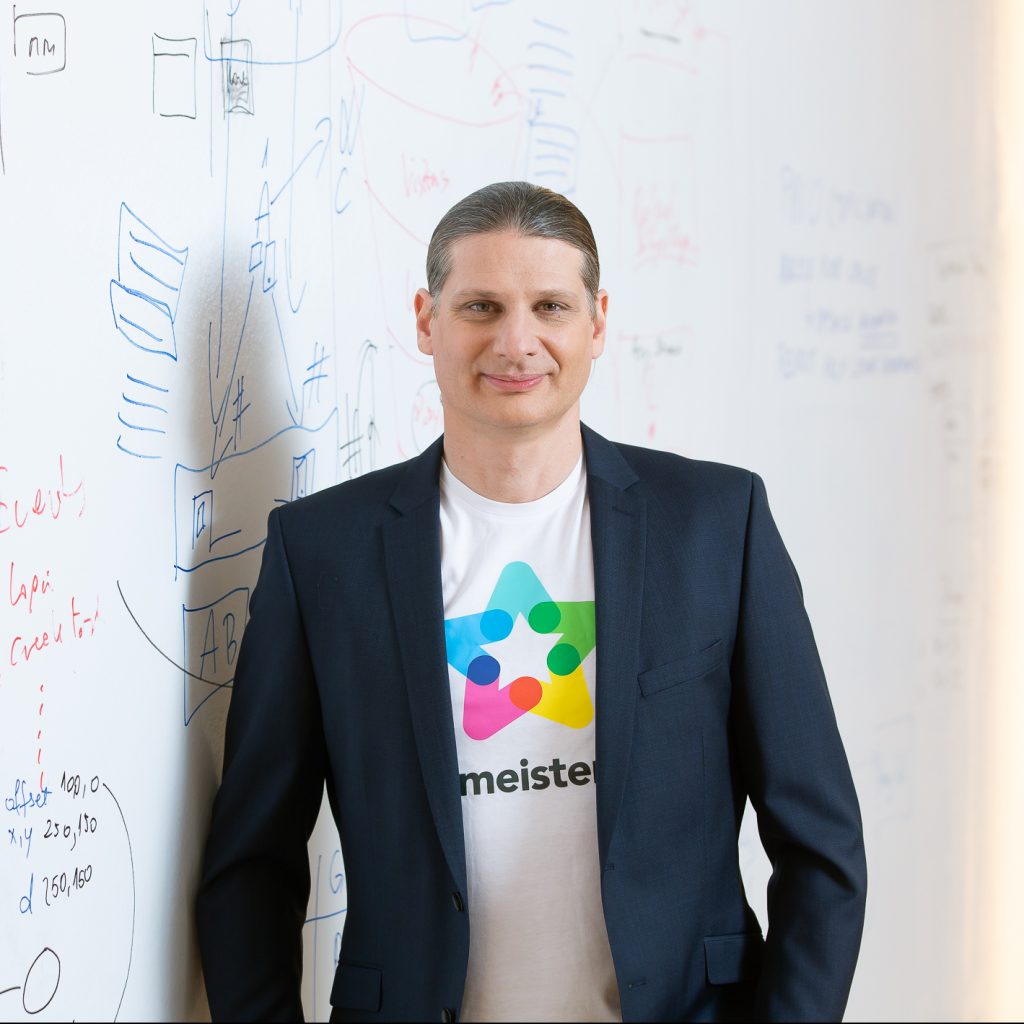 Till Vollmer
Co-founder, Meister
Till Vollmer, based in Munich, Germany, is the co-founder of Meister, the company behind MindMeister and MeisterTask. He loves mind mapping because it frees his mind – the way he thinks. It makes him think outside the box and sparks creativity and ideas.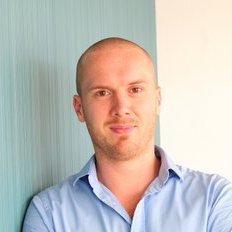 Liam Hughes
Founder, Biggerplate
Liam founded Biggerplate.com in 2008 after experiencing the benefits of mind mapping at university. Liam and his team work around the world helping individuals and organizations to benefit from mind mapping tools and techniques.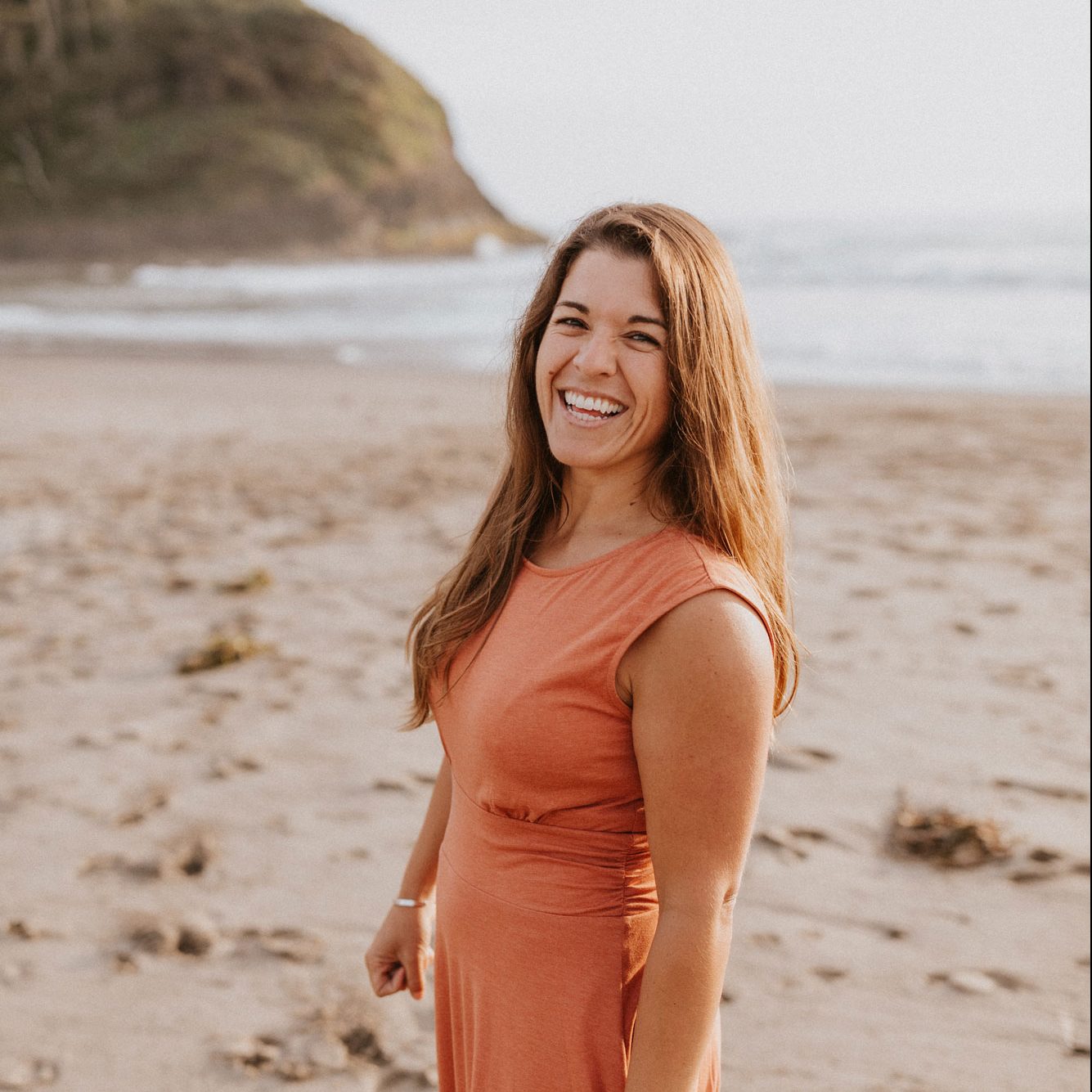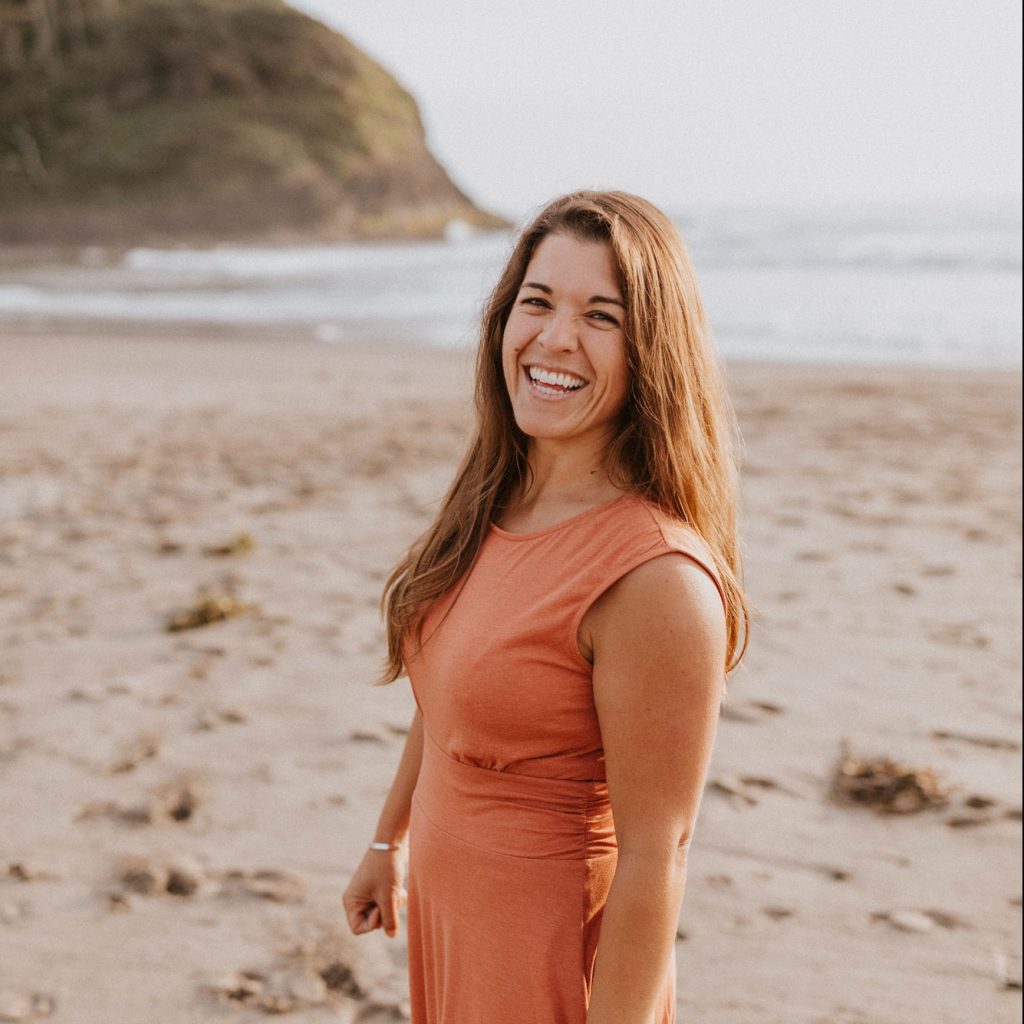 Michelle Matus
Writer, Meister
Michelle is a writer based in Vienna, Austria. She currently works for the team at Meister, writing about all things mind mapping. She loves to use mind mapping for everything from brainstorming and project planning to road trip and vacation planning.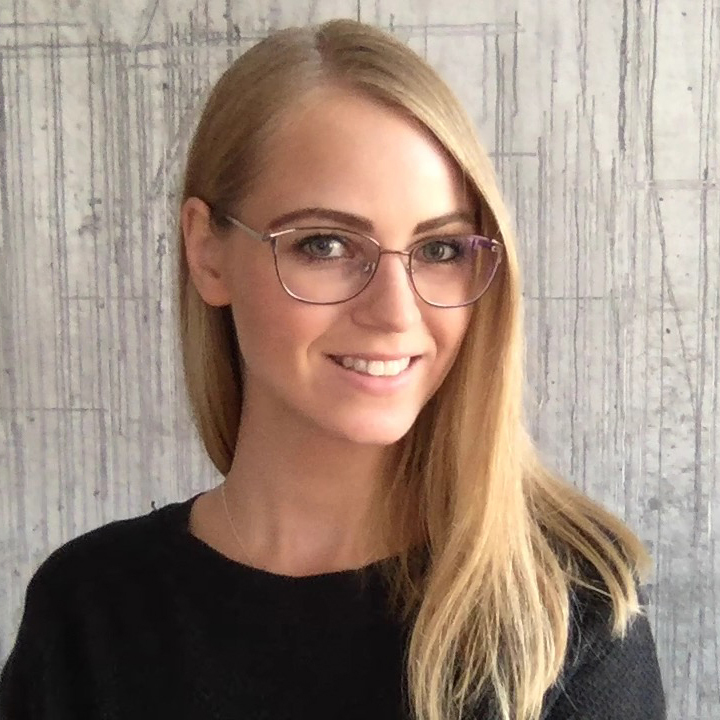 Raphaela Brandner
Writer, Meister
Raphaela is a staff writer at Meister who fell in love with mind mapping in her early twenties. She's written extensively on the benefits of mind mapping in business and education, and uses the technique for everything from content planning to mapping her favorite vegan restaurants worldwide.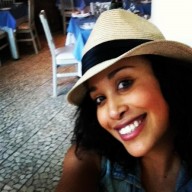 Tarryn Abrahams
Writer, Meister
Tarryn is a staff writer and the communications manager at Meister. Her hobbies include: talking, hats, reading dystopian fiction and eating hamburgers.