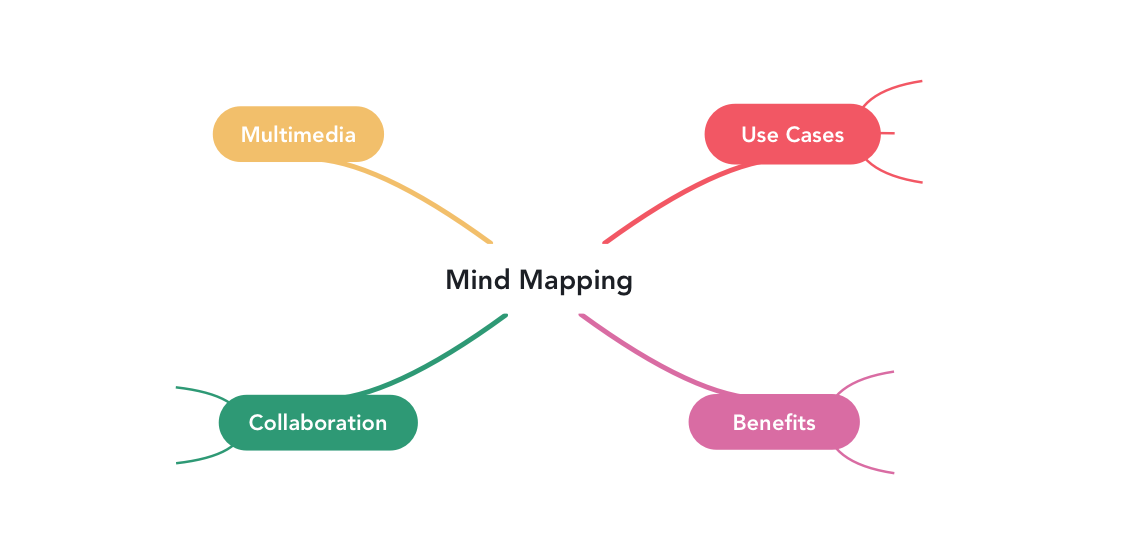 Mindmaps.com is your complete resource for mind mapping. Whether you are new to mind mapping or a seasoned expert, you'll find valuable information to help you get the most out of your next mind map.
Mind Map Basics
What is Mind Mapping
Mind mapping helps you visually develop and organize ideas and information. Learn what mind mapping is, how to create a mind map and why it is important.
How to Mind Map
Learn how to make a mind map and mind mapping techniques. It's simple and easy to do with a pen and paper or the mind mapping software of your choice.
Software Comparison
Are you looking for the perfect mind mapping software? Compare some of the best options on the market to help you make the right decision.
Use Cases
Project Planning
Effective project planning is the key to success in business and in life. Master the art of project planning with mind maps. Learn how to organize and plan.
Note Taking
Whether you're sitting in a meeting or in class, taking notes is helpful for recall and understanding. Note taking with mind maps is easy and efficient.
Brainstorming
Mind mapping is a useful technique to introduce into your next brainstorming session. Learn how to brainstorm with mind maps and develop ideas!
Key Industries
Education
Mind mapping is a powerful educational tool. Learn how to incorporate mind maps into education and enhance learning outcomes for students.
Business
Businesses large and small can benefit from mind maps for business management. From brainstorming to project planning, learn how mind mapping works.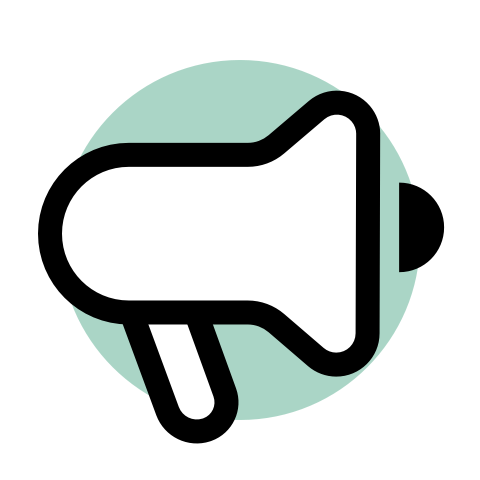 Marketing
Mind mapping modernizes the ways in which marketing teams generate ideas, present concepts, plan content, and manage their projects or campaigns.