Learn How to Make a Mind Map to Enhance Productivity
The process of creating a mind map is simple, intuitive, and powerful. Use pen and paper or software to learn how to make a mind map quickly and easily. Once you learn, you'll be able to brainstorm ideas, plan projects, and develop your creativity.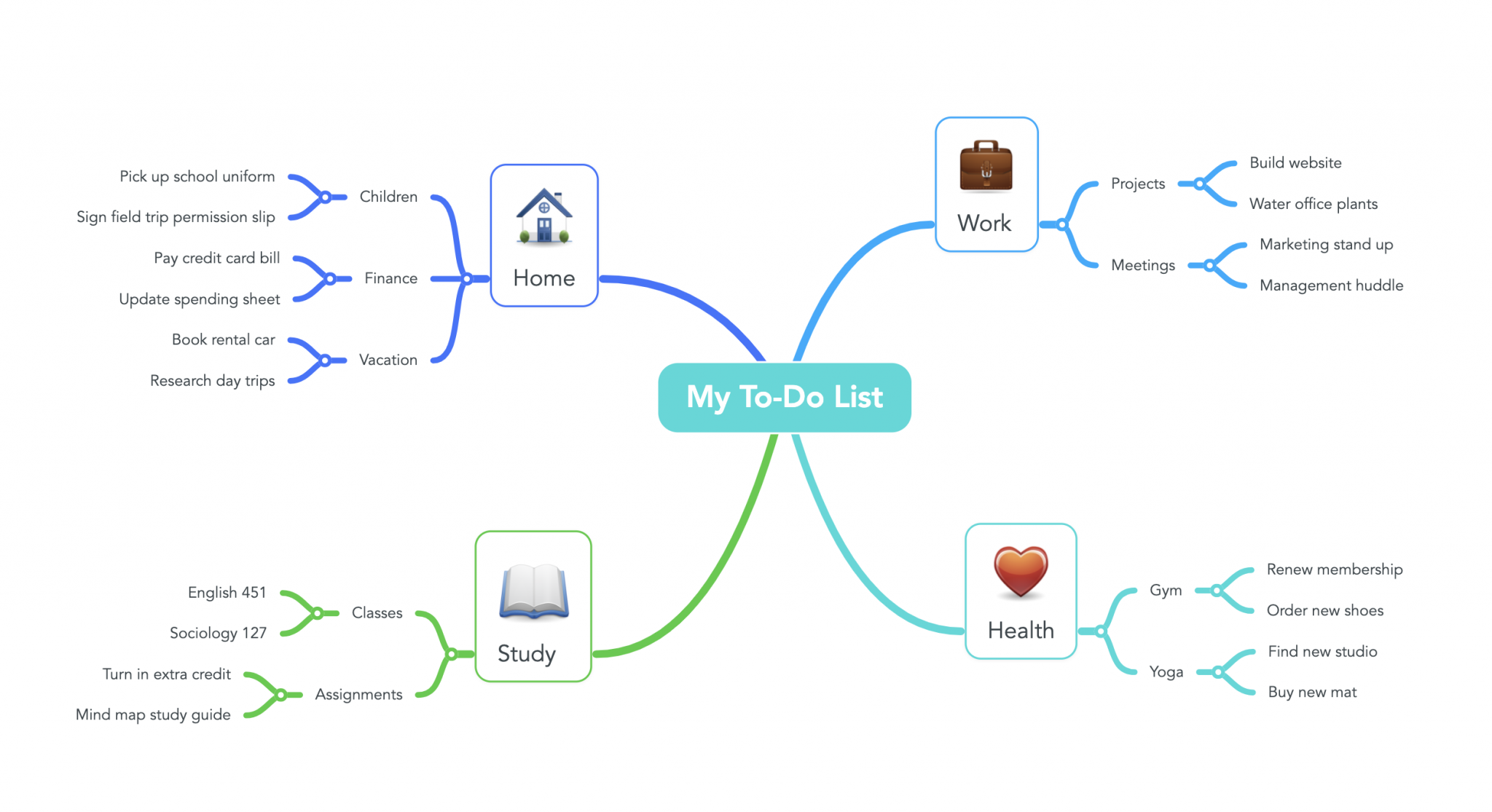 How to make a mind map
A mind map starts with a single central topic. It then branches outward with topics and subtopics that reflect your ideas. Branches often contain images and icons to enhance the information. 
If you're using a pen and paper, turn the paper sideways before you begin; this provides a larger space to map. If you're using mind mapping software, you won't have to worry about running out of space. These tools give you a nearly infinite canvas.
Step 1. Define your central topic
Consider the focus of your mind map and put that in the center of your page. For example, if you're planning out your future business, you'd put "My Business" as the central topic. If you were writing a book summary, you might use the book title as the primary topic of your mind map.
For our example, we'll use a mind map to plan out a simple to-do list, so we'll put "My To-Do List" as our central topic.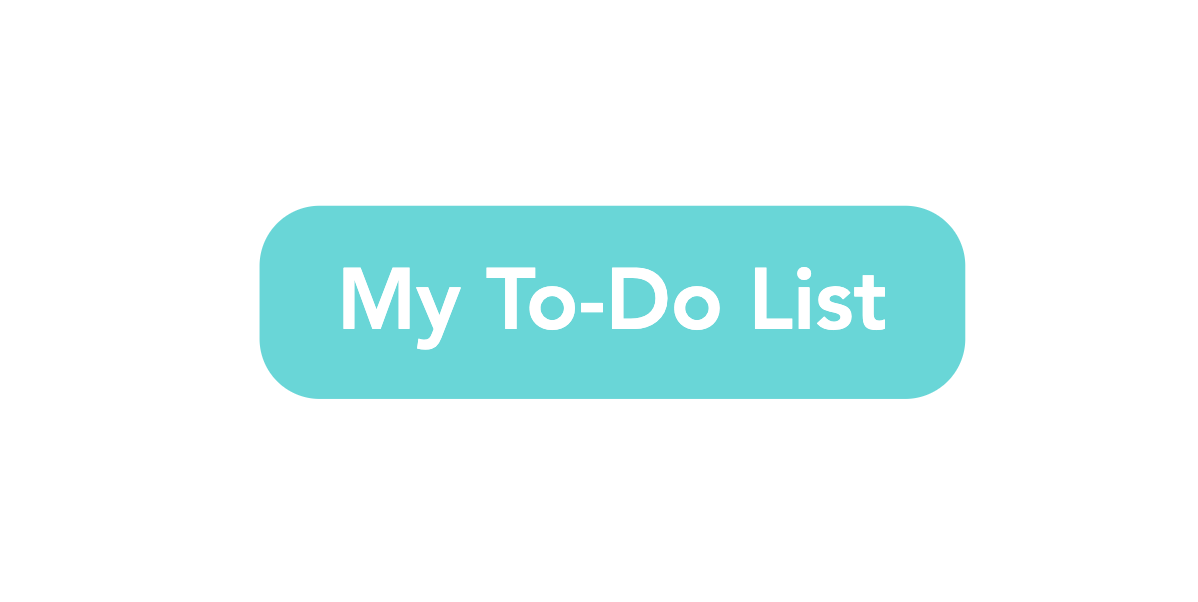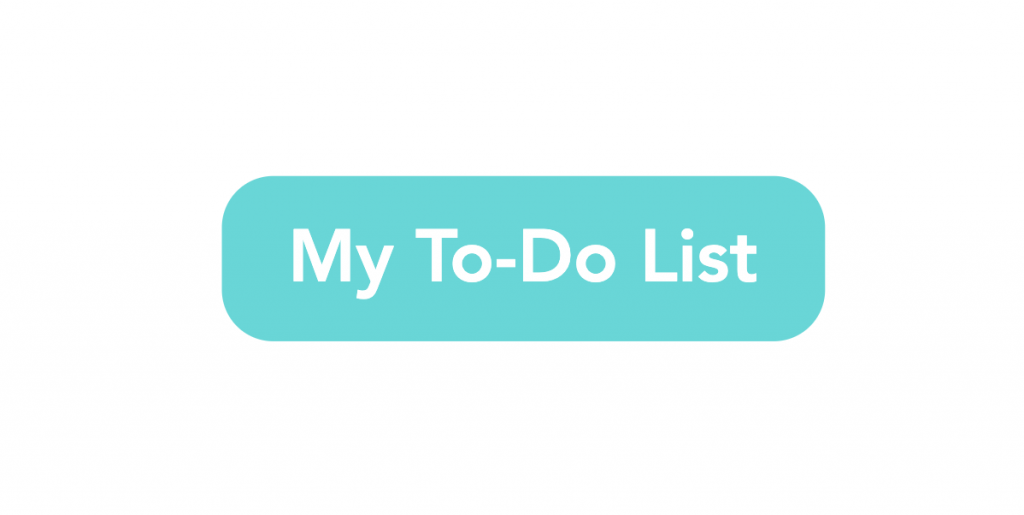 Step 2. Create your first-level topics
Next, think about the ideas that come to mind or the big 'categories' that relate to your central topic. Draw these branches out from the center. For our to-do list mind map, we've identified four main branches as Work, Study, Health, and Home.
Imagine these are based on the four key areas where we have tasks to complete. Your mind map might have more than four main branches or fewer, it's up to you.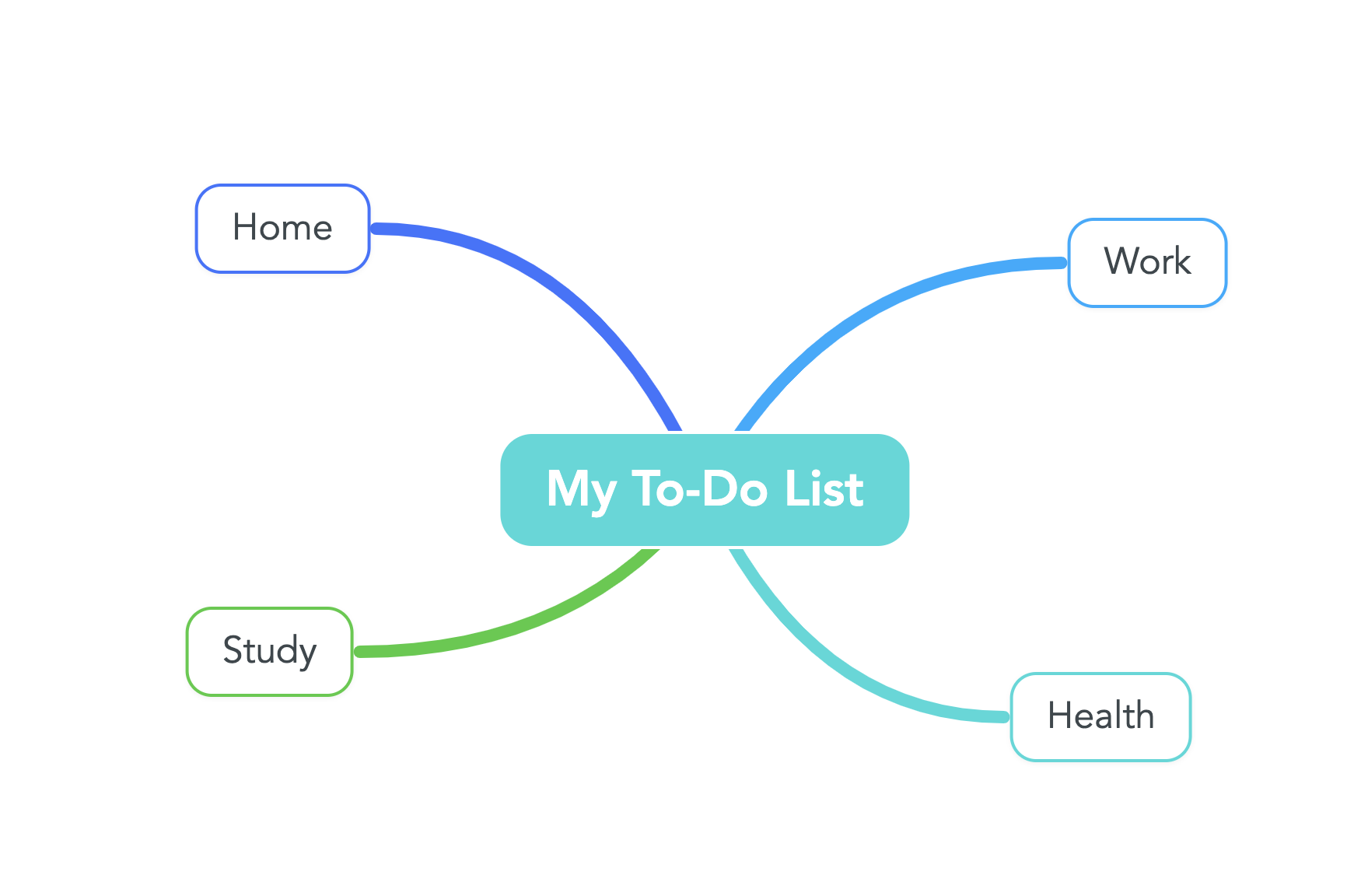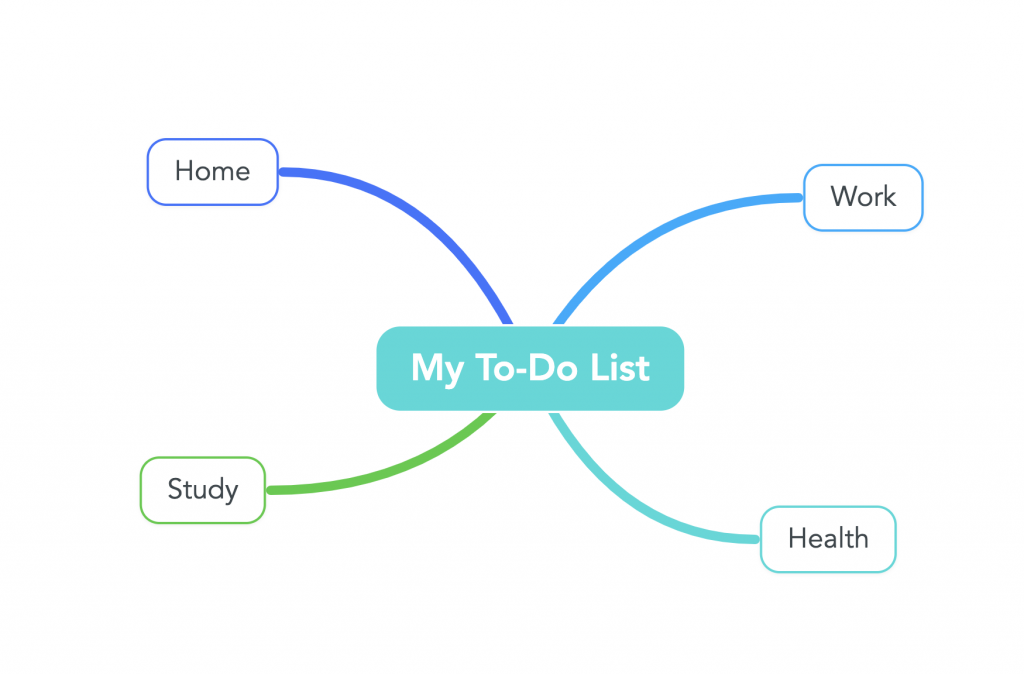 Step 3. Expand your branches
Once you have your first-level topics, imagine these expanding like tree branches. Think about how to expand on a single idea, or break it down into smaller parts. In this example, we've broken our first-level topics into subtopics. So, our "Home" topic is expanded to include Children, Finance, and Vacation.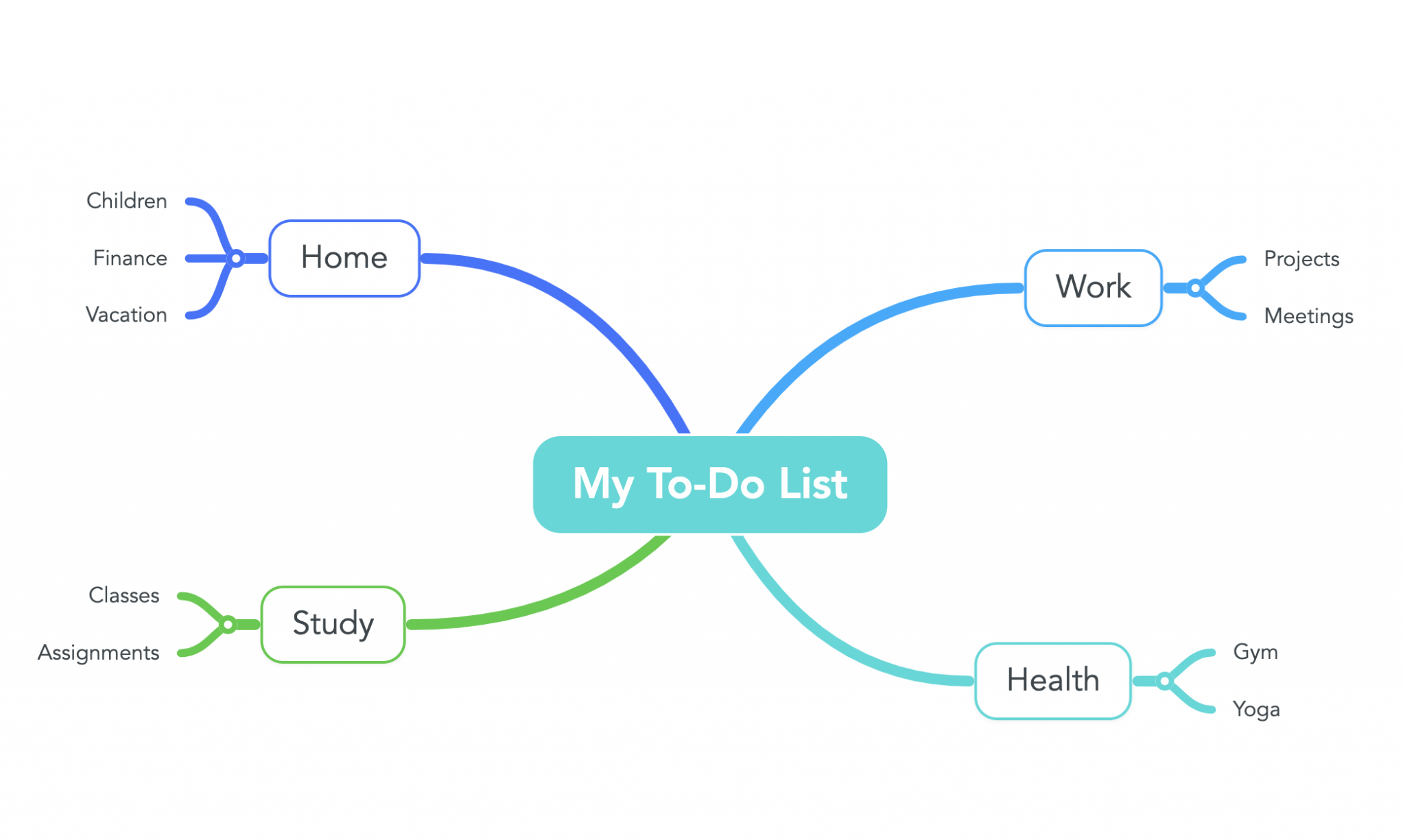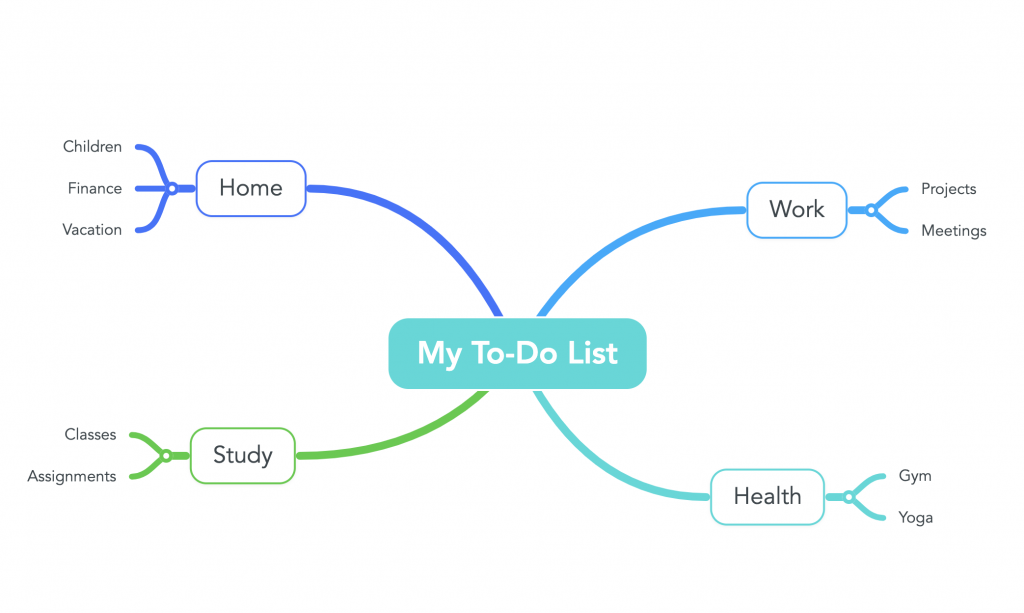 From this point, we can continue to expand branches as far as we want. For example, you'll see below that we start to add tasks and other ideas onto our branches. There is no limit to how far out your branches might expand if you're using mind mapping software. You can continue to build as far as you need.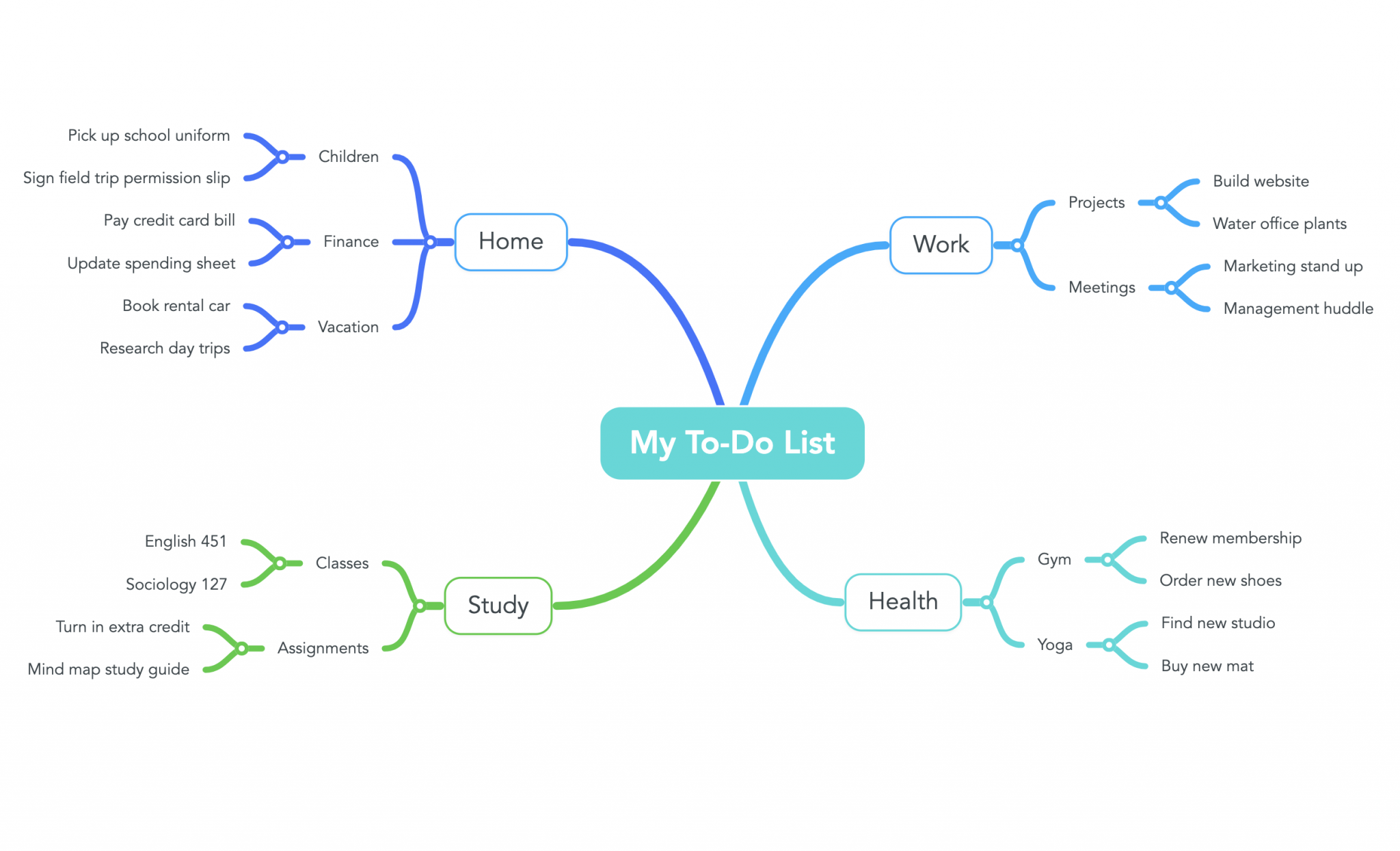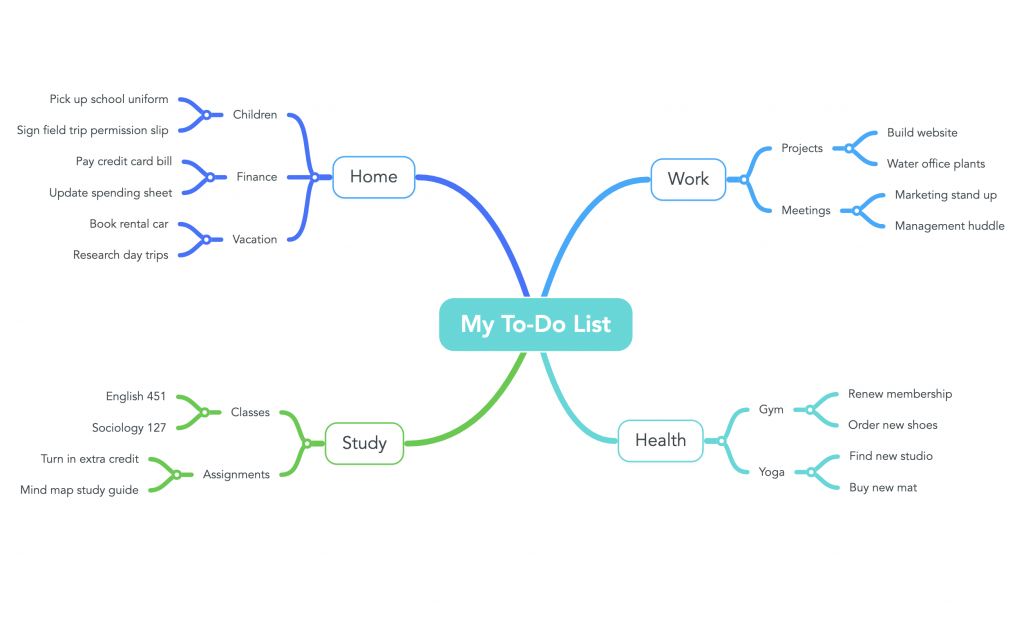 When building your mind map, try to use just keywords in your topics and subtopics, rather than writing long sentences. This will help to keep it manageable, and avoid key information being lost in too many words. 
Step 4. Add images (if it helps)
Many people find it helpful to add small illustrations, doodles, images, or icons to their mind maps to help certain information stand out. Pictures also help to personalize the content and make it more memorable.
In our example, we've customized the map by adding some images to our first-level topics. You could also add a small icon to some tasks that are more urgent so that these items stand out in the mind map.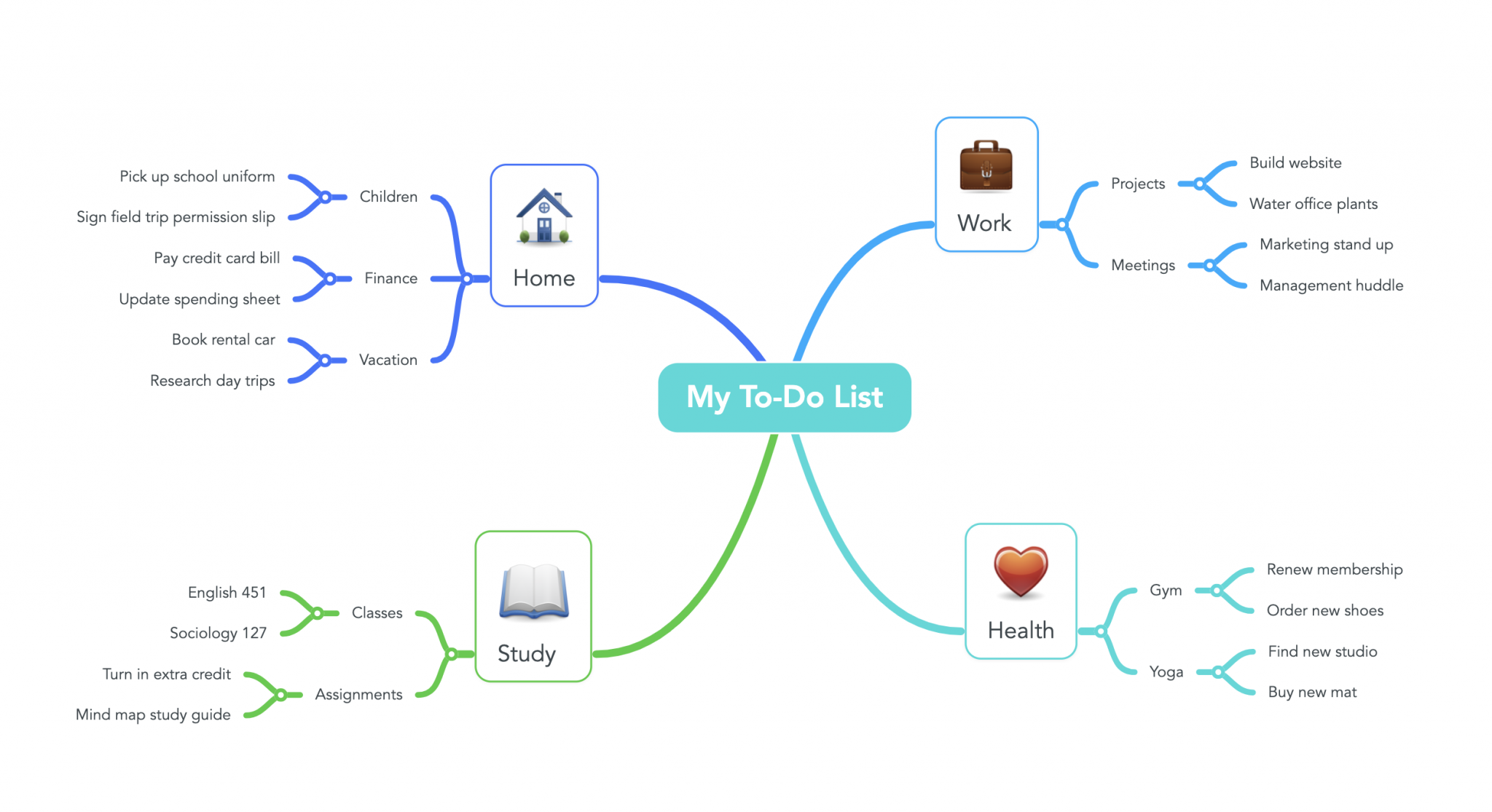 Remember, there is no requirement to add images to your mind maps, and adding too many images can make it feel cluttered and detract from the key information. Try to be selective and purposeful in adding images to your mind map. Any images added should help you better understand the information.
Next Steps
Mind mapping is an extremely simple process that can be applied to almost anything. Some maps may be finished after five minutes, and others may continue to develop for five years, depending on the focus and purpose of the mind map. There are no fixed rules to obey, or specific techniques to stick to, so experiment and see what works for you.
Hopefully, the guidance above provides you with some practical help as you take your first steps in mind mapping. The best way to learn is to go give it a try!